Ph 281-702-7016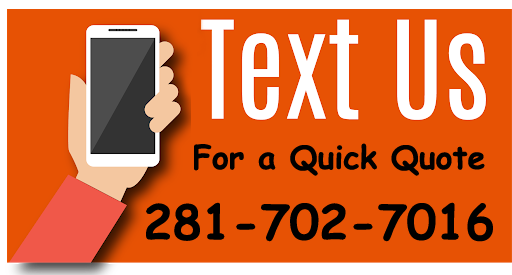 DRYWALL CONTRACTOR IN HOUSTON, TX
Drywall Installation and Repairs in Houston, Texas We are a leading drywall contractor for Houston Texas and the surrounding area. We can help with commercial residential drywall installation, wood & metal framing, texture, smooth finish level 5, interior and exterior paint, sheetrock repairs, etc. Call Us 281-702-7016
About Us
AR Drywall Specialists, the leading drywall contractors for Houston Texas, approach every project as if it were our own. We take pride in our highly skilled craftsmen who will fulfill the vision desired by the client. AR Drywall Specialists have been serving the Houston metropolitan area and its surrounding cities since 2009, acquiring an outstanding reputation as the best drywall contractor in Texas by delivering the highest quality service in the trade.
Our works is:
Quick, professional and priced right.
100% satisfaction guarantee
We can help with:
- Wood and Metal Framing
- Commercial & Residential Drywall Installation
- Tape & Float
- Texture
- Smooth Finish Level 5
- Interior and Exterior Paint
- Sheetrock Repairs
We also do:
Commercial & Residential Remodeling
- Assemble pre-frabicated cabinets
- Installation of cabinets and hardware
- Custom cabinetry
- Trim (baseboard, crown molding, chair rails, paneling, etc.) and doors installation
- Flooring
Committed to:
By delivering personalized attention AR Drywall Specialists believe that there is no such thing as an ample or minor assignment, always aspiring to apply the same level of importance to each and every one of the client's demand. AR Drywall Specialist, takes pride in the highly skilled craftsmen that will fulfill the vision desired by the client. Consistently paying attention to the smallest detail and striving for perfection, all of our team members work collectively to insure their outstanding talent.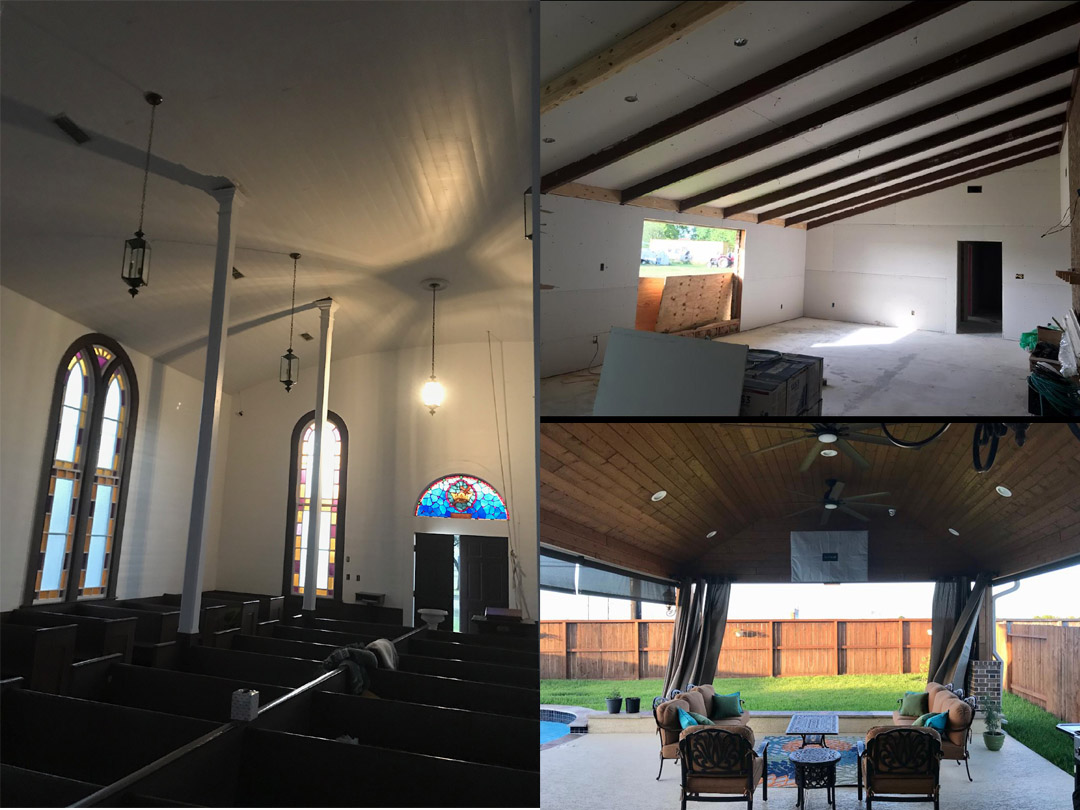 Our Preferred Suppliers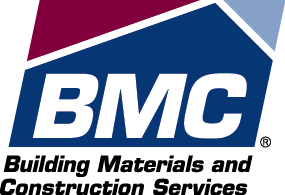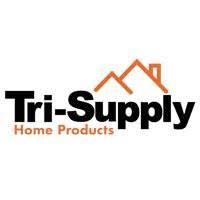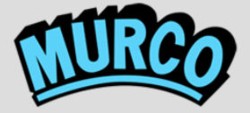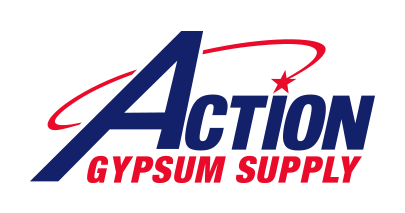 OUR WORK
Some of our past projects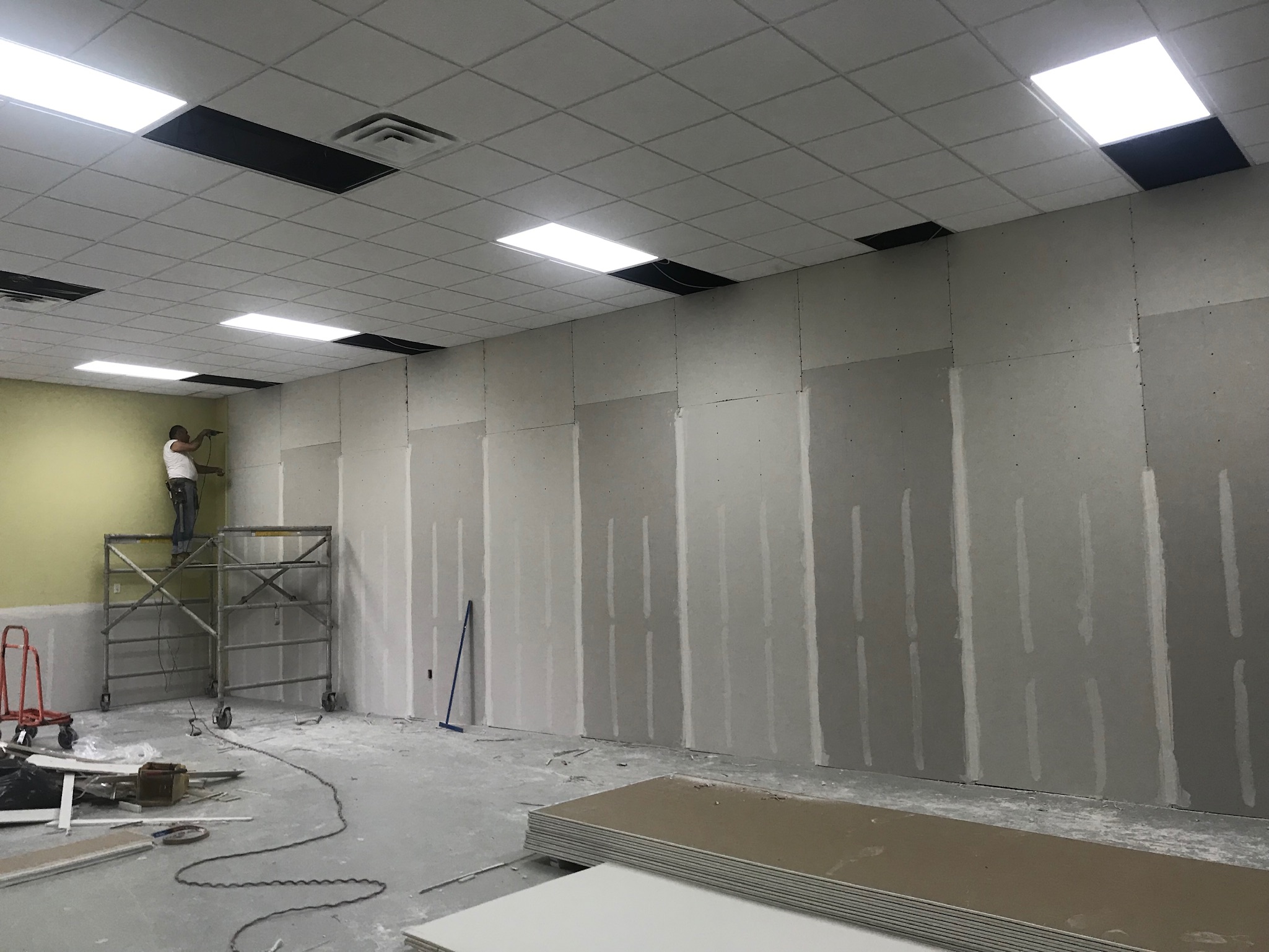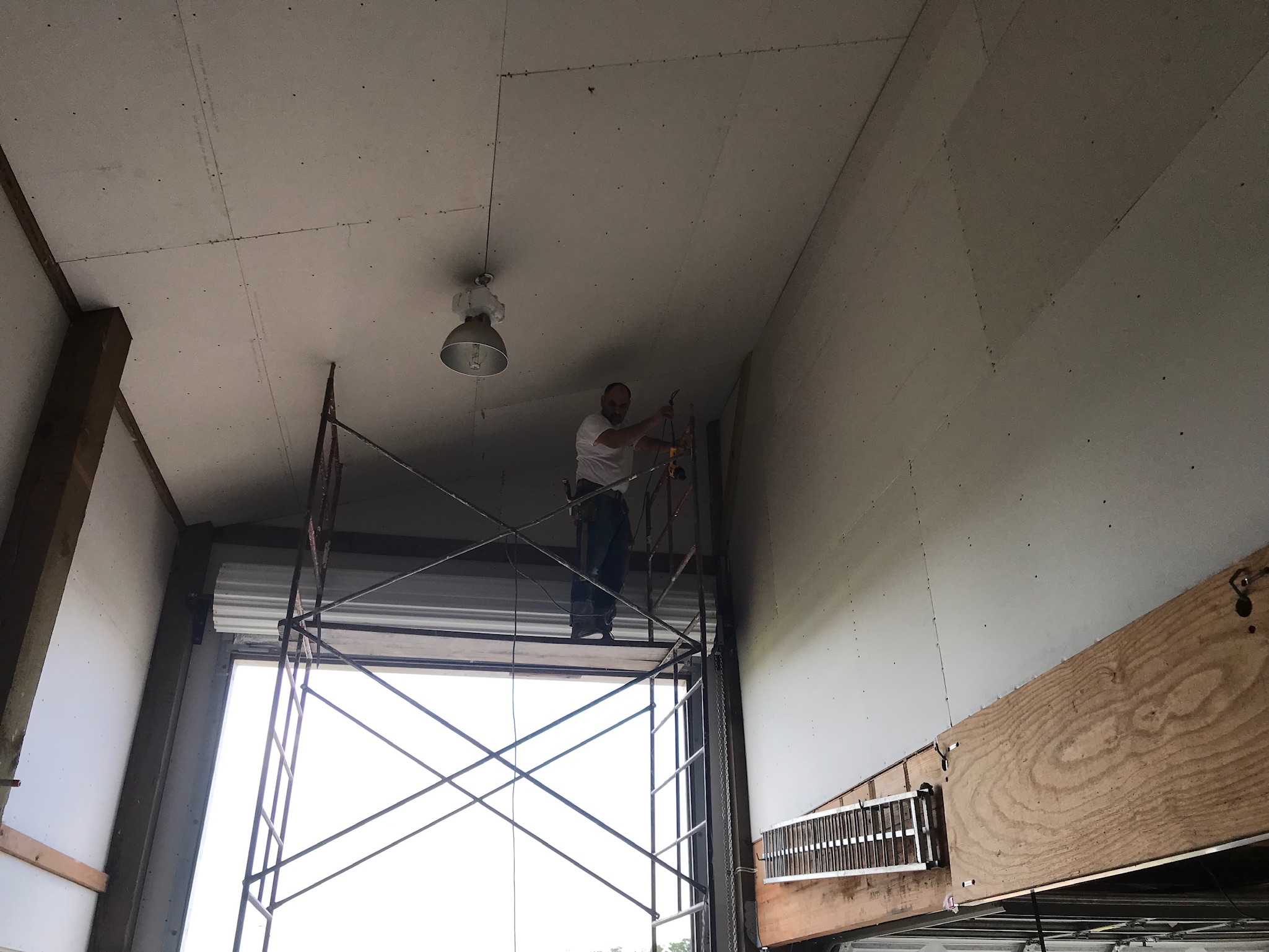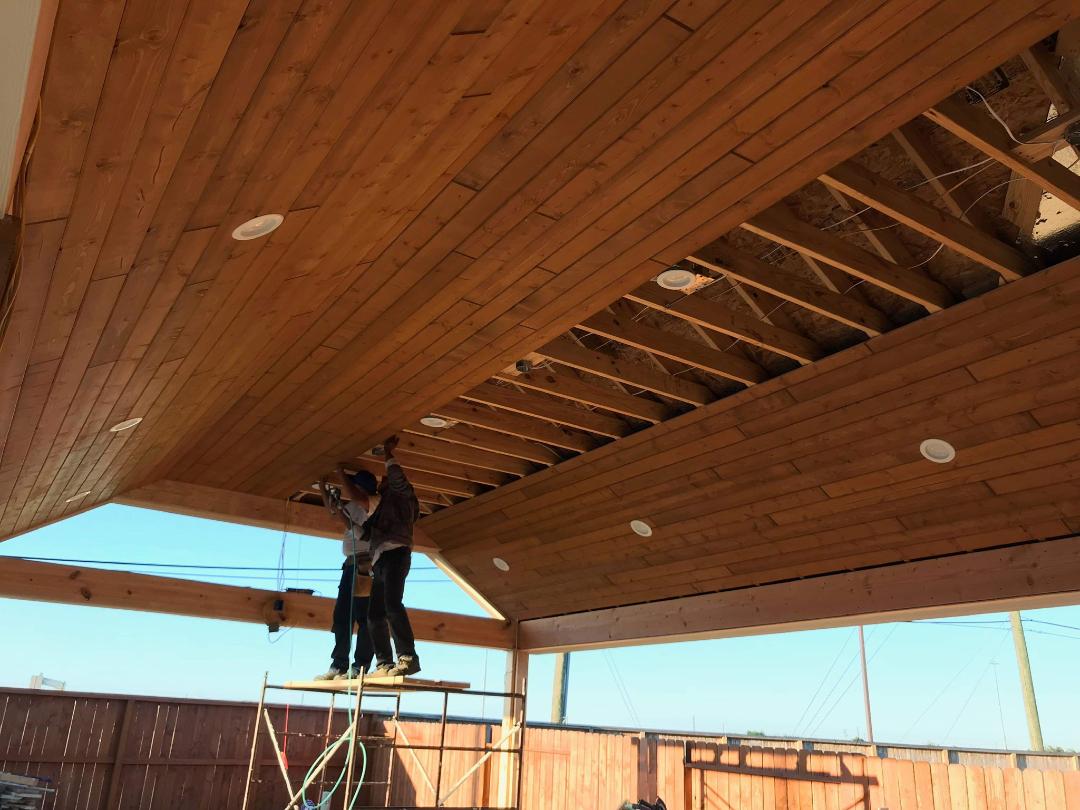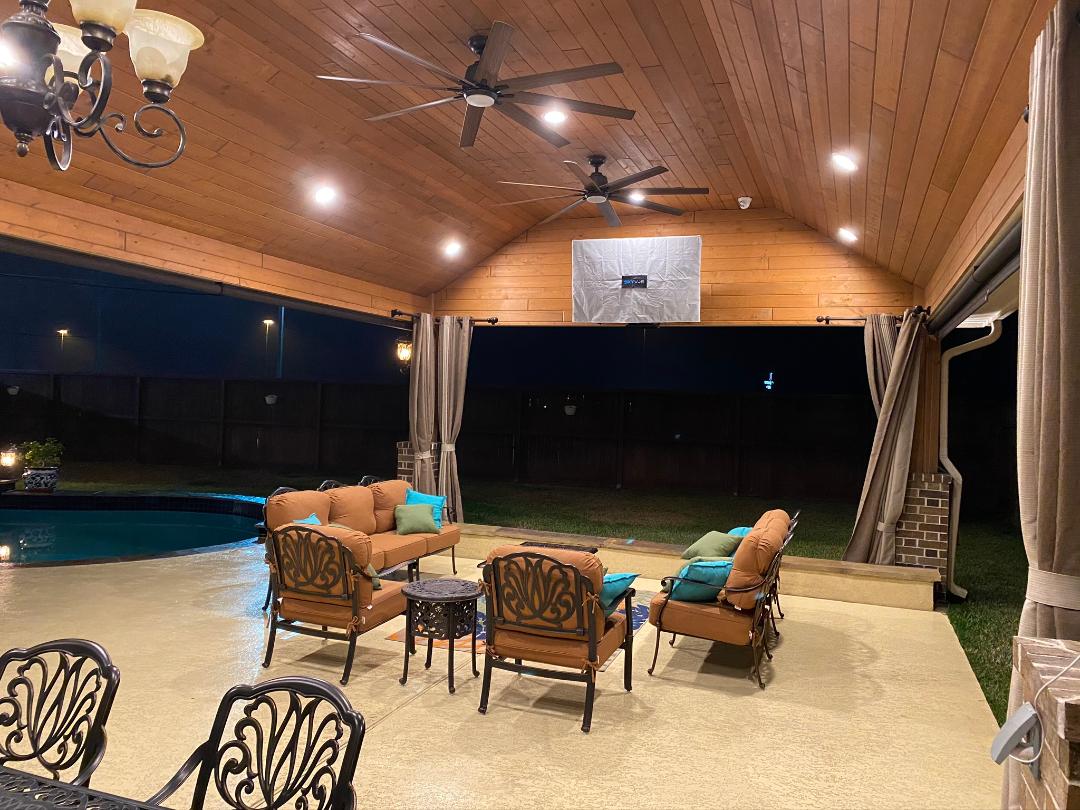 CONTACT US
We would love your feedback and answer any questions you may have
Houston Tx, US
Phone: 281-702-7016 (English) or 832-427-0851 (Espanol)
Fax: 281-746-2629
Email: ardrywallspecialist@gmail.com